What to Bring
What's in a Room
Student rooms are furnished. Each student is provided with the following:
Extra-long twin bed and mattress (39"x80")
Desk
Chair
Bookshelf
Clothing storage (closet/dresser or wardrobe unit)
1-2 trash and recycling cans - shared with roommates
What to Bring
Recommended items for all students:
Bedding: extra-long twin sheets (39"x80"), blankets, pillows, pillow cases
Bath: towels, bathrobe, shower caddy, shower shoes
Decorations
Face masks
Hangers
Lamp/Desk light, light bulbs–compact fluorescent bulbs or LED, no halogen
Headphones, ear plugs
Laundry items: basket, detergent
Computer and lock
Personal and school supplies
Power strip (also called a multi-plug extension block) UL approved, with surge protector
Rain gear, umbrella
Reusable water bottle, travel mug, plate, bowl, cup, and flatware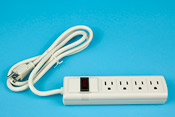 Power strip
(also called
a multi-plug extension block)
Note: It is okay to have a mini-fridge and/or microwave. Coordinate with your roommate(s) to make sure there is only one of each appliance in the room (fall roommate assignments are available in late August). This will save you time, energy, and money, and will help you make the best use of space in your room!
Rent a MicroFridge mini-fridge and microwave combo from CollegeFridge.com/ucsc and it will be delivered to your room.

When it comes to electrical appliances,
consider energy efficient products
Students in Apartments/Flats
(coordinate with housemates to avoid duplications)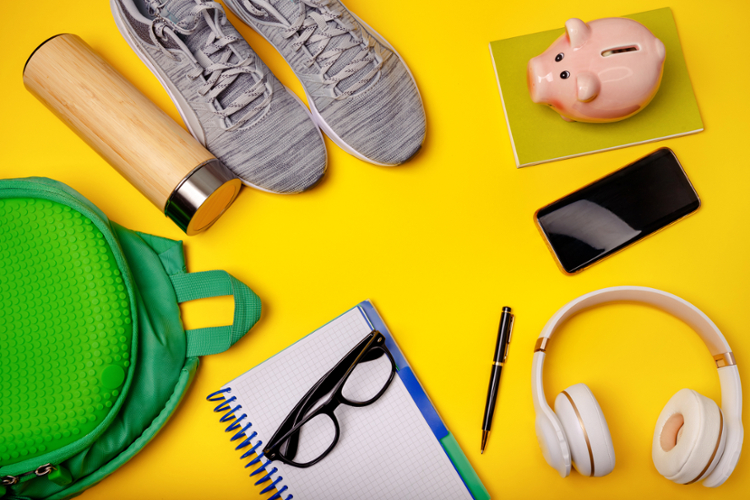 Dishes, flatware, dish towels
Coffee maker and/or Electric Kettle
Dishes, flatware
Dish towels
Pots and pans, cooking utensils
Toaster (for apartment kitchens only; not allowed in other rooms)
Toilet tissue
Bike, helmet, light, and lock
Cleaning/disinfecting supplies
Games or sports equipment
Hand sanitizer
What NOT to Bring
Air conditioning units (window/portable) and space heaters
Alcohol or other drugs and paraphernalia, including medical marijuana
Amplified instruments or drum sets
BBQ grills, charcoal, lighter fluid, propane
Candles, lanterns, incense or incense-like materials, smoking devices, or other fire hazardous items
Cooking equipment with exposed heating elements (e.g. hot plates, toasters, toaster ovens, etc.). These are NOT allowed in residence halls or other areas not intended for cooking.
Disposable/single-use water bottles (invest in a refillable water container instead)
Extension cords (without an internal circuit breaker)
Firearms, knives, other weapons, and ammunition
Fireworks
Halogen lamps or lava lamps
Paintball guns, airguns, BB guns
Pets (except fish, in up to 10-gallon tank)
Second-hand furniture
Skateboards, roller skates, in-line skates, or hoverboards
Slug Support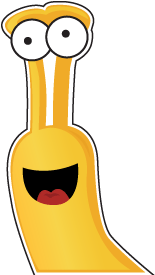 Slug support case managers are available to assist students facing a wide variety of issues. 
When to reach out to Slug Support:
If a student needs support with basic needs such as homelessness, food, financial support or getting connected to campus resources
There is concern about a student's ability to adjust to the college environment
Have questions about support networks and organizations here on UCSC Campus
Student may not be in crisis, but would benefit from additional support and resources
See
Also