Move-Out
Move-Out Date
Friday, June 12, 2020 at 12 noon all undergraduate residential facilities close. Meal plans end at this time as well (Flexi Dollars remain active).
Note: Students may be asked to move out at an earlier date if all spring quarter finals are completed.
Need to stay after the move-out date and time?
Students who have a valid need to remain in residence the weekend following finals may request a contract extension through Student Housing Online beginning May 22. Whether you're working on campus, waiting to catch your international/out-of-state flight, or waiting to move to another university housing location for summer, you'll need to submit an extension request to stay in residence after the quarter ends. Requests are subject to the review and approval of the student's college/residential facility. Any student discovered in a closed residential facility without an approved contract extension will be assessed a $100.00 unauthorized stay over fee, escorted off the premises, and may face conduct action.
Note: Current spring quarter residents who will be living in Transitional Housing/Summer Session Housing need to submit a spring contract extension in order to remain in residence until you can move into your summer assignment on Tuesday, June 16.
---
Get a Head Start on Moving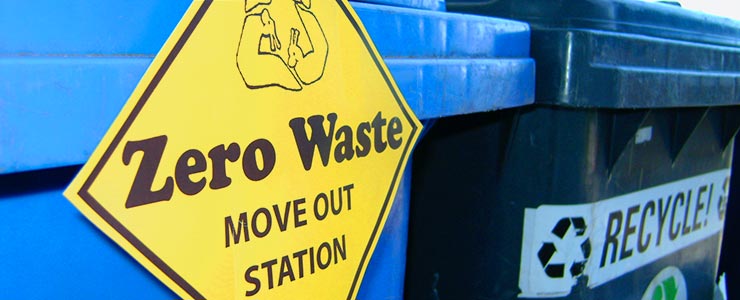 Suggestions:
Swap with friends.
Recycle it right: if you recycle early you can get it done before the bins overflow during finals week.
Safely dispose of sharps and medication at the Health Center. 

Free sharps and medication disposal
at Student Health Center

Don't want to take that extra box of stuff home when you move out in June? Donate it instead.

Donate unwanted (but usable items). Look for donation bins near residences as we get close to finals week.




Acceptable items include: clean clothes, household items, small furniture, unopened food, working and labeled electronics.
Unacceptable items: torn or dirty items, mirrors or anything glass, anything from the refrigerator or freezer, cleaning products, bed pillows.
Please only leave donated items at the donation stations. NOTE: rummaging through donations makes a mess and often leads to donated items being thrown in the landfill.

Take the rest home: don't leave your personal items behind.