We are Slug 
Strong
The health and wellbeing of our Banana Slug community comes first, and requires us all to do our part. Everyone in our community should be adopting Slug Strong habits that help to prevent COVID-19 from spreading.
Newly Admitted 
Freshmen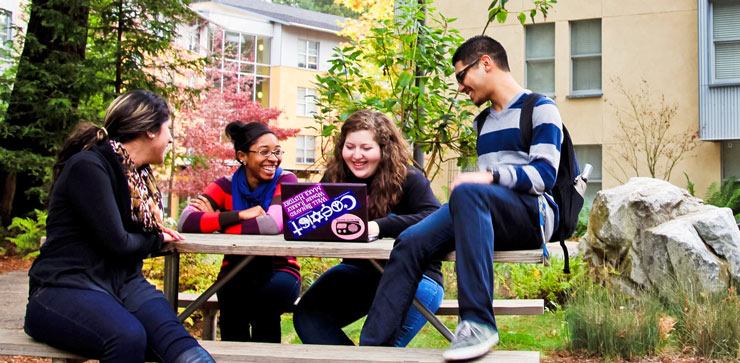 The housing application for new freshmen opens on May 26.
more »
Apply for 
Summer Housing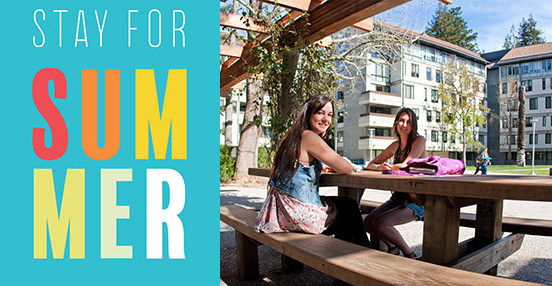 Apply for Summer Session Housing today! 
Student 
Housing West
More information about Student Housing West